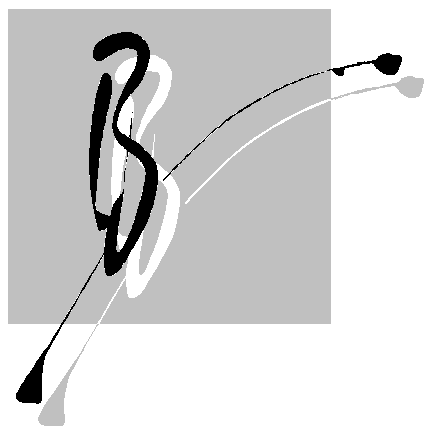 BAUMRUK
ARCHITECTURE
INCORPORATED
---
1550 Cougar Trail, Prescott, AZ 86303
Baumruk Architecture, Inc. serves client's needs throughout Arizona from its office in Prescott, Arizona. BAI was founded in 1987 by Susan M. Baumruk and Bruce J. Baumruk, both registrants in the State of Arizona. A repeat client base of churches, design/build contractors and nationwide industrial firms testifies to the satisfaction of our client's needs. BAI's services are focused on commercial, industrial, religious and recreational facilities.
Services
• Architectural Planning
• Bidding / Negotiation
• Animated Renderings
• Systems Integration
• Presentation Materials
• Construction Documents
• Construction Specifications
• Space Planning
• Code Research, Interpretation & Application
• Field Services / Construction Administration
Baumruk Architecture, Inc. is dedicated to providing excellent service. We are committed to provide you with a quality project completed within your budget and time constraints. Our future is contingent upon our client's satisfaction.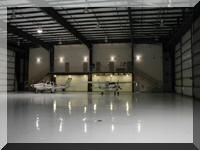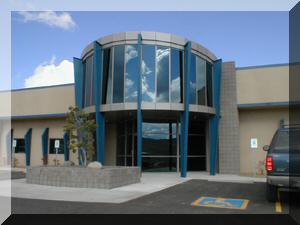 A personal commitment is made to each client and project. Our firm size and project load has been limited to allow the principals to be personally involved in all aspects of a building project from scheduling to implementation. Your goals and perspectives are maintained throughout the course of your project.