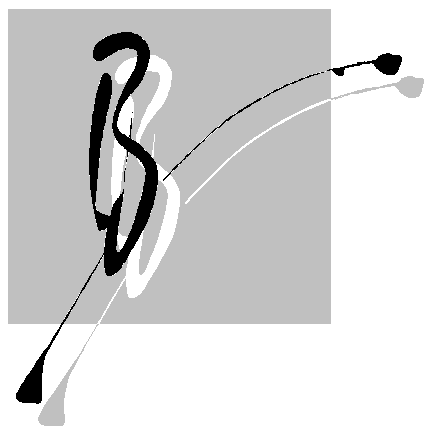 BAUMRUK
ARCHITECTURE
INCORPORATED
---
1550 Cougar Trail, Prescott, AZ 86303
Clients
• UCON Construction Group
BJ Ungvarsky
Raul Alejandro Jr.
480.752.8484
• Davidson's Inc.
Brian Tucker
928.776.8055
• P.V. Corporate Park
Steve Rutherford
928.778.6669
• Westwind Aviation
Ron Haarer
602.869.0866
• Prescott Aerospace
Mike Dailey
928.772.7605
• Calvary Chapel - Prescott
Pastor Al James
928.778.7642
• Calvary Community Church
Pastor Dan Holgate
602.973.4768
• Thornwood Furniture Mfg.
Jeff Woods
Rich Robinson
602.244.0434
• Chino Valley Medical Center
Linda Ekdahl
928.636.4355
• Foundation for Senior Living
Guy Mikkelson
602.285.0505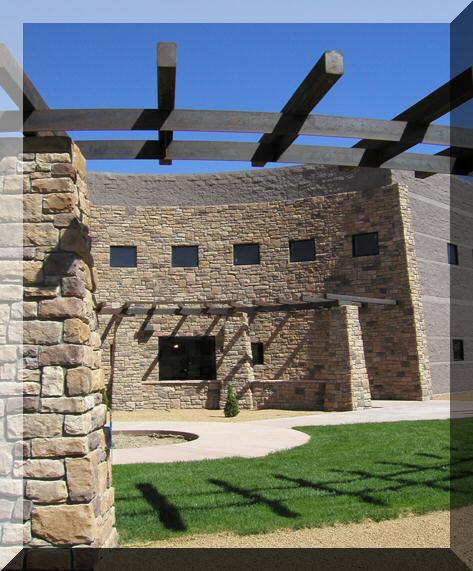 Baumruk Architecture, Inc. is committed to providing exceptional service on each and every project. Integrity, dedication and responsiveness are fundamental to our firm's business philosophy. These ingredients along with ingenuity, creativity and persistence, fuse together to create successful projects with lasting value.