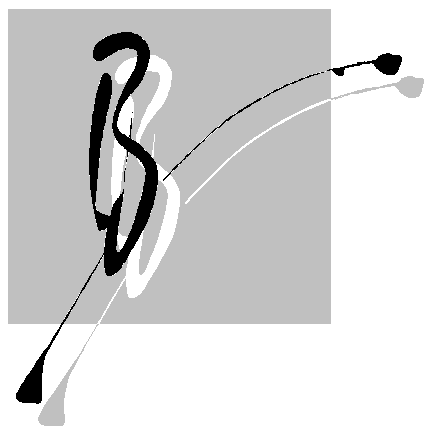 BAUMRUK
ARCHITECTURE
INCORPORATED
---
1550 Cougar Trail, Prescott, AZ 86303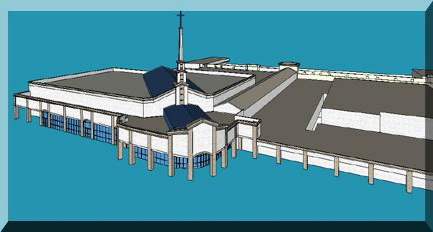 Bruce J. Baumruk, C.C.S.
Licensed in the State of Arizona since 1984, Bruce has over 30 years of architectural experience. Areas of responsibility include construction documentation, project coordination, specification writing, construction administration and large construction projects. Bruce is experienced with hazardous occupancy and other complex building types. His expertise contributes to smooth approvals from building and fire officials. Other experience includes coordination of production staff, consultants and city entities for municipal, industrial and commercial projects, as well as an excellent working knowledge of computer systems and programs. Bruce keeps BAI technologically up-to-date with in-house hardware and software.
Susan M. Baumruk, R.A.
Licensed in the State of Arizona since 1991, Susan has over 25 years of experience in the field of architecture. Susan Baumruk is President and majority stockholder of Baumruk Architecture, Inc., a woman-owned business. Areas of proficiency and experience include project management and coordination of religious architecture. Susan Baumruk has completed numerous office, warehouse buildings, municipal buildings and remodeling projects. Apartment complexes, retail facilities and owner occupied contractor buildings are also representative of projects completed. Susan manages the daily business activities of BAI and lends a strong design background to project design development. Susan is actively involved in community and church activities.